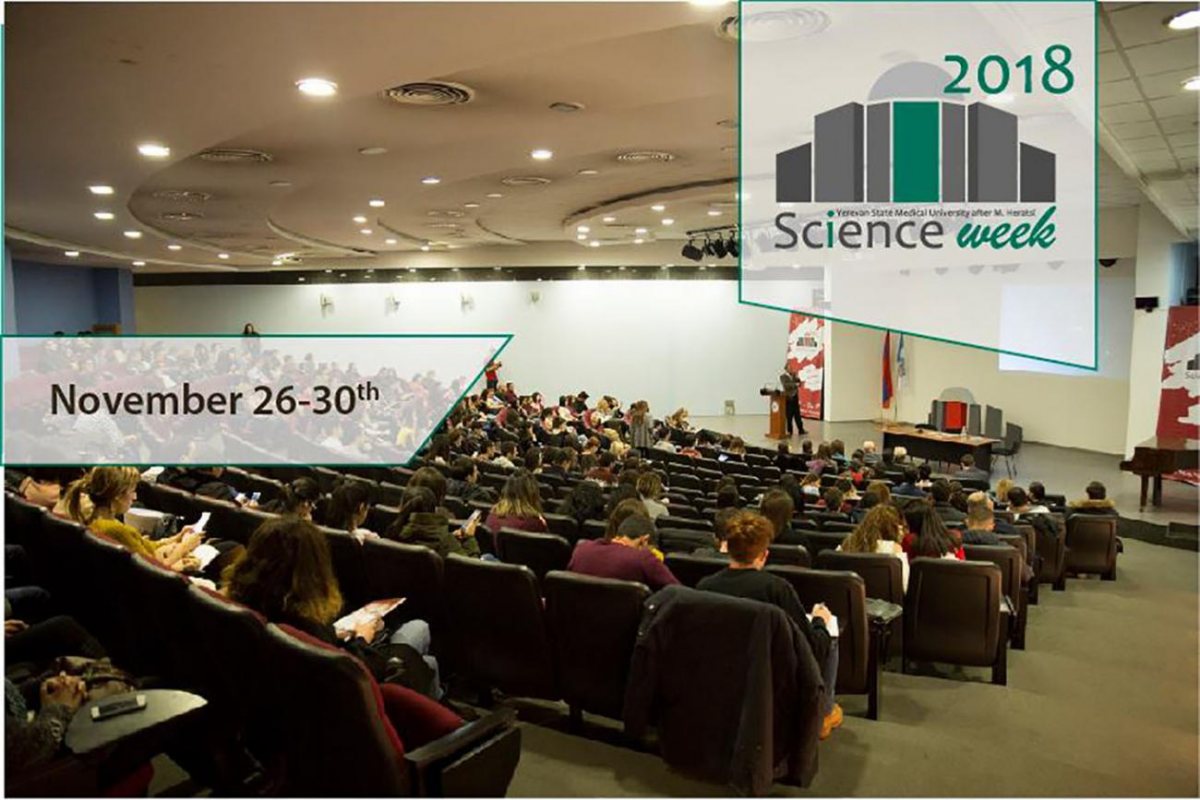 Erasmus+ Minerva Project Launched In Moldova
On March 5-6, 2019 MINERVA project was launched in the Academy of Economic Studies, Chisinau, Moldova. MINERVA is a European Union ERASMUS+ funded project which aims to strengthen research management and open science capacities of HEIs in Moldova and Armenia.
YSMU is a Consortium member together with 17 other HEIs from Armenia, Moldova, Slovenia, France, Italy, Belgium and Spain. In frames of the kick-off and the consortium meetings the representatives of partner universities convened to open up their experience on open science in their countries and respective institutions. The YSMU working group involved Marine Balasanyan, Head of Pharmacology Chair; Mariam Grigoryan, Head of Research Administration Department; Lilit Martirosyan, Head of Scientific Information and Data Analysis Department, Division of Science.
During the kick off meeting Lilit Martirosyan presented "Open Science in YSMU". Simultaneously, the consortium meetings took place, which were organized to discuss the management issues of the project and clarify obligations of Consortium members as assigned by the work packages of the project. More information about the project will come soon.